I have started to sort out my christmas gift, the
Mohawk warparty from Galloping Major.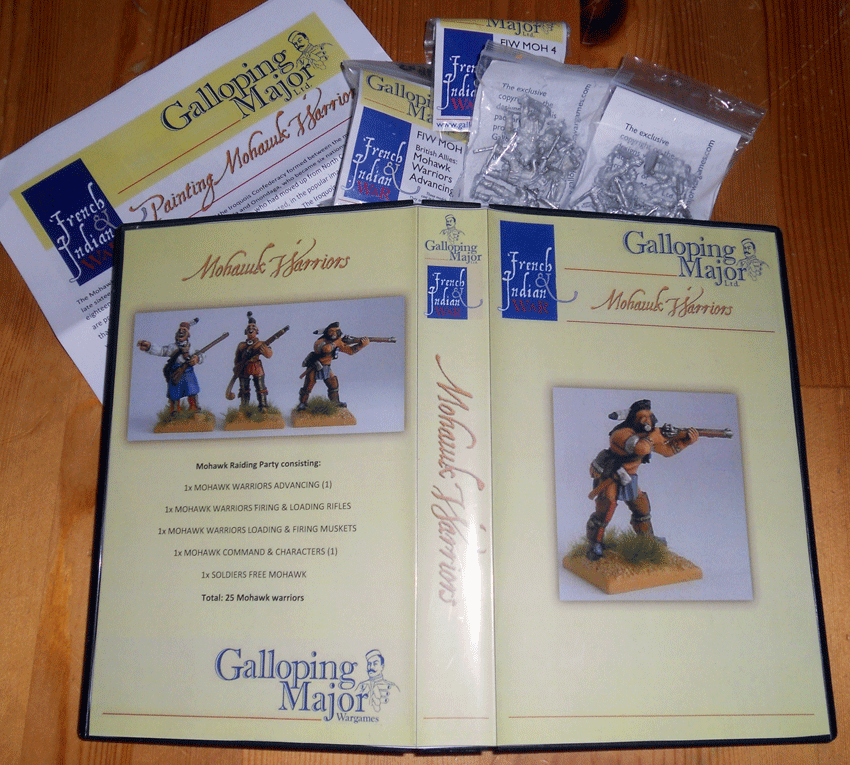 They have now all been glued to round 20mm bases from
Warbases
and are up for priming, then the painting will begin...
I hope to have them all painted by the end of February, as I think it will take some more time to paint the Warpainting on them.
My and Jonas FIW project might have started a Muskets & Tomahawk hype at our club... I poste the first post about it at our forum today and just in a couple of houres at least 4 other members have stated that they will join in for som FIW skirmish gaming, seem like this will be the club project for the spring of 2013:)