At last my Blatic Crusade Heathens are finished, here are some pictures of the last 12 warriors. Just some Crusaders left....
Some pictures of the first 6 minis here and pictures of the next 6 minis a bit further down.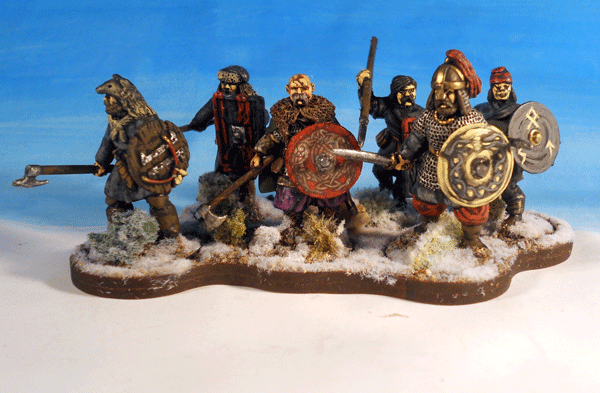 Front row: GB Jomsviking, GB Jarl Sigvaldi, GB Jomsviking
Back Row: GB Jomsviking and 2x GB but I don´t know which range?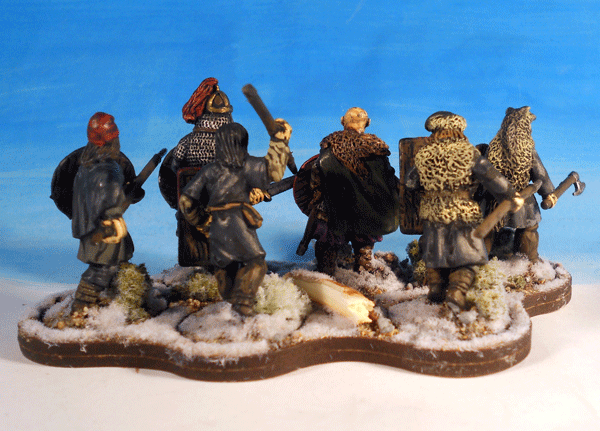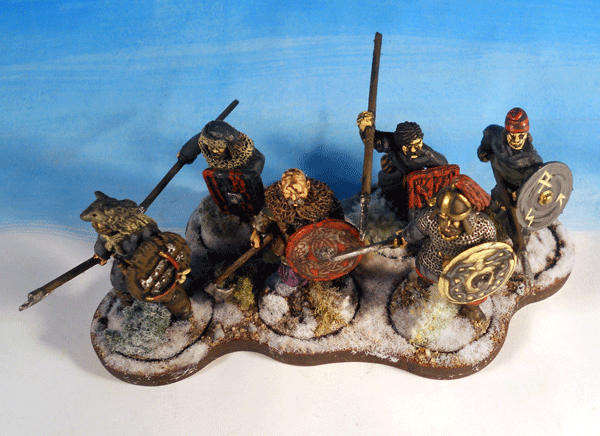 and here pictures of the last 6 minis...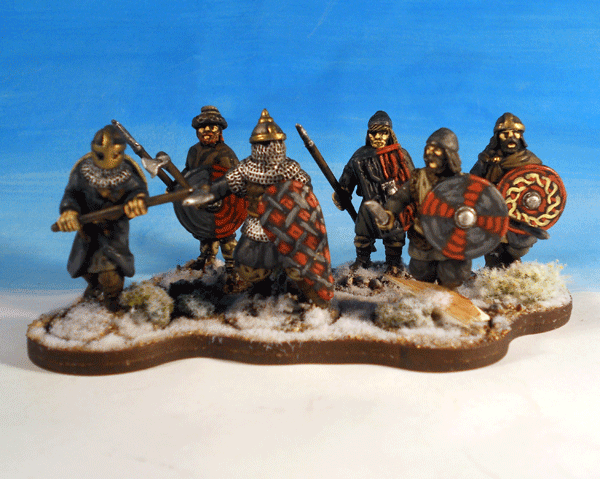 Front Row: 3x GB Jomsviking
Back Row: 2x GB but I don´t know which range? and a GB Jomsviking